Complete Corrugated Packaging Management System
We're redesigning the way things are done in our industry by managing, producing & delivering just what you need, when you need it; eliminating waste of product, space, time & money.
Custom Manufacturing
Managing packaging for products can be overwhelming especially when they come in all shapes & sizes. Our Engaged Team Members can manufacture custom boxes capable of the heaviest of board grades, style or format to fit whatever your packaging needs are. Get back to what matters most, creating awesome products.
Non-volume driven lean processes
Small to large custom boxes capable of manufacturing the heaviest of board grades
Machine capabilities resulting in material produced at 105" wide by 300" long
Manufacturing allowing for any style or format needed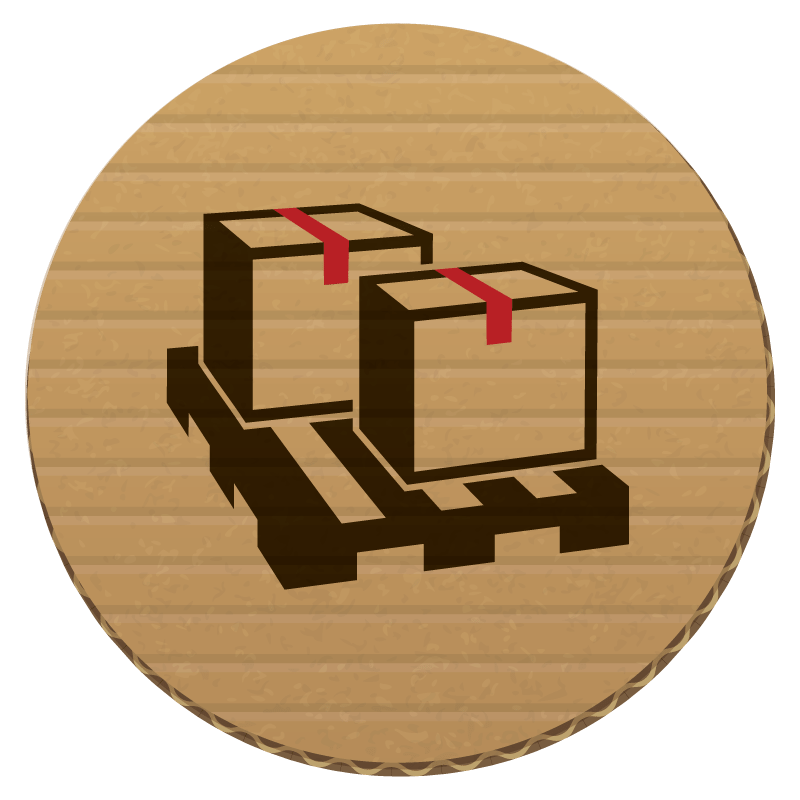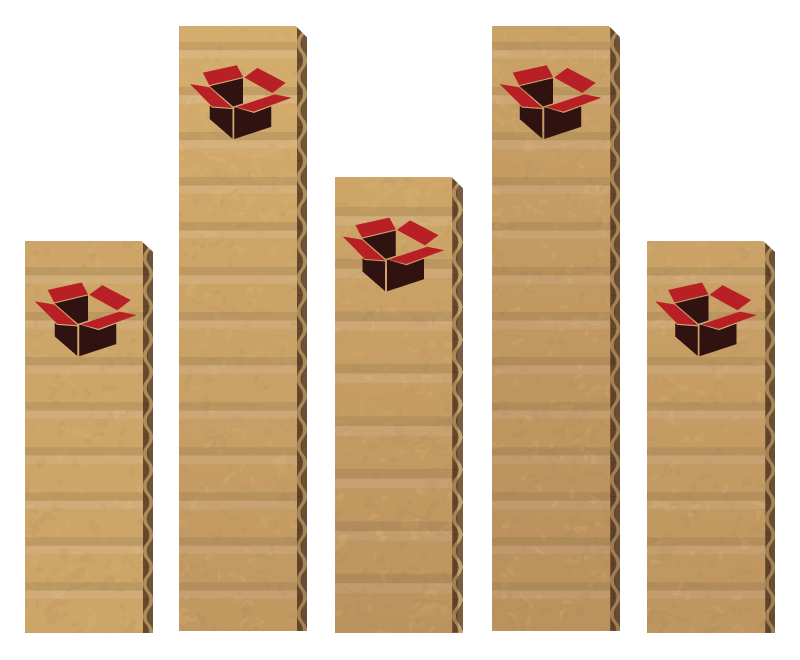 Inventory Management
While many others run large amounts of products that spend months in warehouses before being used, we take a different approach by only producing what you need, when you need it. Eliminate the possibility of having obsolete inventory, & have the freedom & flexibility to change your packaging if or when your needs change.
Increased available floor space
Improved cash flow and reduced carrying cost of packaging
Reduced risk of damaged and obsolete inventory
Improved Packaging Process
Our Engaged VAP Team is highly trained & cares deeply about your success. Our Team VAP consultants will manage all your packaging details from conception to shipment. We're continuously improving & innovating our packaging process through our VAP Professional Management System & VAP Forecasting System, giving you the best care & lowest cost possible. Have peace of mind with VAP.
Improved workplace safety
Total life cycle management
On-time delivery to your customer
Free up your employees time to focus on your core processes
Eliminate the cost of confusion