We Care About Our Community
VAP Team Members are made up of some of the most, dependable, efficient & highly trained individuals who are not only passionate about the products we create, but the impact it makes within your company & our community.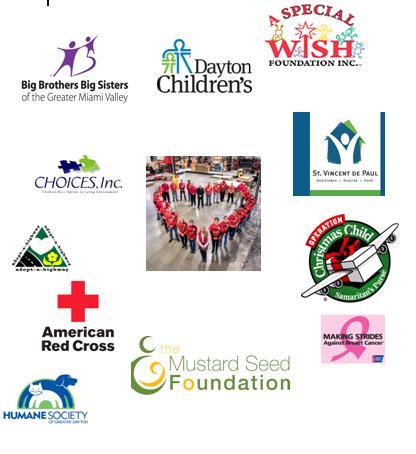 Who We Support
VAP's Caring Engaged Team Members support many local charities including: St. Vincent de Paul, Dayton Childrens, A Special Wish Foundation, CHOICES, Big Brothers Big Sisters, & Operation Christmas Child.
Future Goals
It is important to Team VAP to continue to build deeper depths in our Culture of Care & to keep our priorities of care in the forefront. We invite local charities to many of our monthly Culture Team Luncheons to share their story & find ways we can make a difference together as a Caring Engaged Team.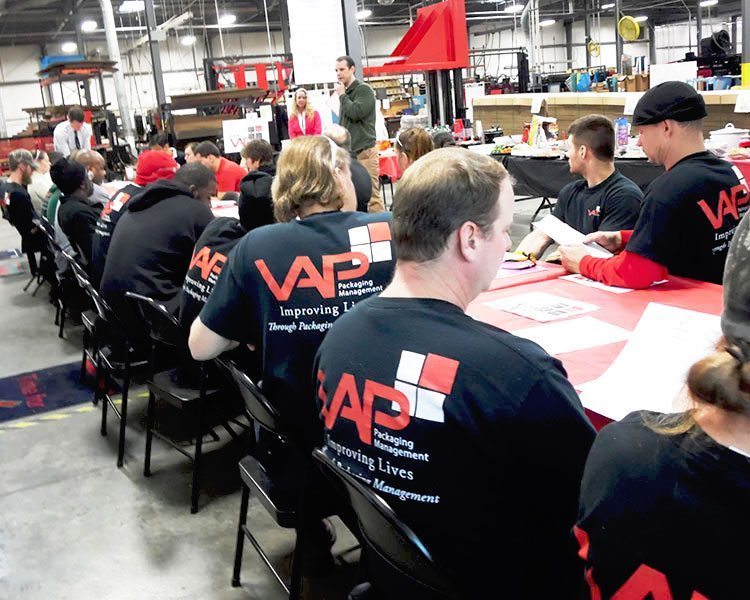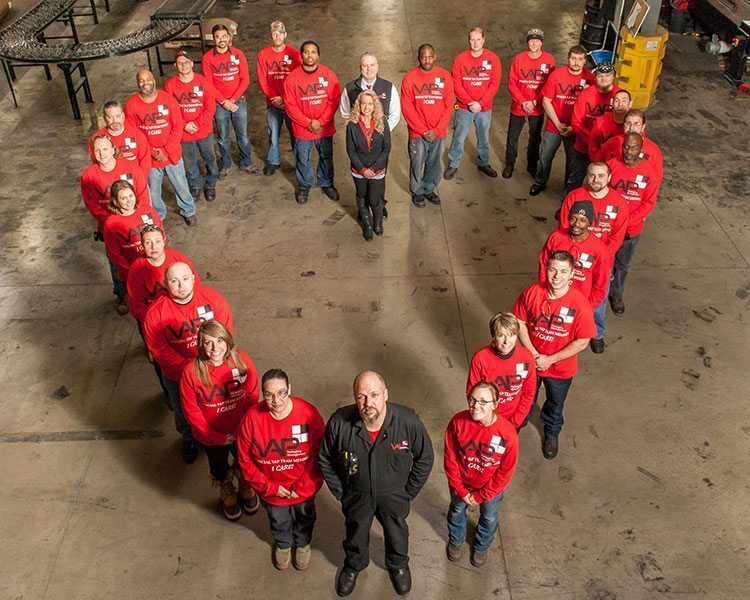 Team Choices For Future Care
Dayton's Children's Hospital-VAP Care Packages at Christmastime, Humane Society food drive, Soup Kitchens volunteer support, Annual Charitable Event Fundraiser at VAP for local charities, Charity Walks, Caroling at local nursing homes…